Strain Gage Services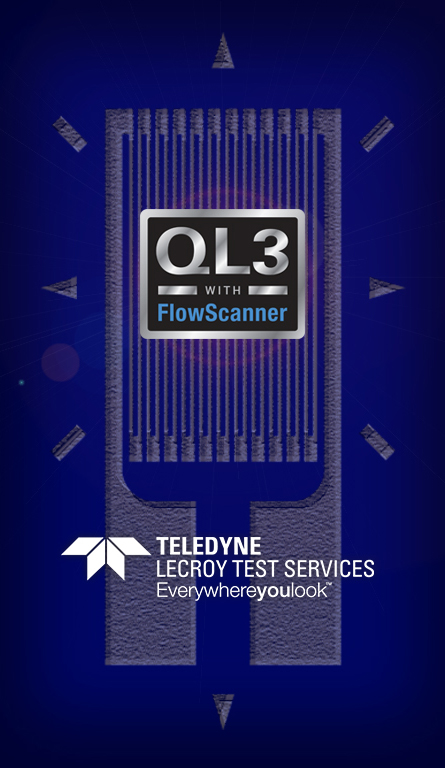 Teledyne LeCroy Test Services (TLTS) has a half-century-old reputation for high-quality, cost-effective strain-gage-based products and services, engineering consulting and technical support services.
Strain Gage Installation and Calibration
TLTS performs transducer class strain gage installation on customer elements in lot sizes of 1-1000. Full machine shop and fabrication capabilities are available for turnkey manufacturing. We make use of Metal Foil, Platinum-Tungsten and Semi-Conductor gages as required by each application. All installations are zero balanced, temperature compensated, and calibrated with N.I.S.T traceability.
Custom Transducer Design and Manufacture
TLTS can design and build a custom strain gage based transducer to satisfy unique customer requirements. Application challenges such as temperature extremes, marine environments, earth orbiting conditions, multi-axis loading or unusual substrate materials are not a problem.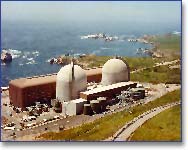 Field Testing and In-Situ Strain Gage Installation
In many applications, it is impractical to transport the part that will be tested. In these cases, TLTS will provide trained personnel to conduct a precision gage installation in the field and collect the pertinent data. Environmental protection for harsh conditions is typically not an issue. Applications include vehicle testing, ship hulls and propellers, bridges and dams as well as oil drilling platforms and other submersed marine structures.
Experimental Stress Analysis and Consulting
TLTS offers analytical and experimental consulting services on stress/strain related projects. Often times our experienced engineers are able to provide a solution path to an otherwise unsolvable problem. From oil drilling equipment that resides on the ocean floor to orbiting structures such as the Shuttle Bay Loading Arms, our engineers have successfully addressed a wide range of measurement related challenges.
Applications:
OEM & Consumer Products -- Product Development Testing -- Field Testing and Analysis
Technologies:
Metal Foil Strain Gages -- Platinum-Tungsten Strain Gages -- Semi-Conductor Strain Gages -- Temperature and Pressure Measurements -- Signal Condition -- Data Acquisition and Logging
Download the Brochure